Congratulations to Genny Rice - one of Unit 103's star players who just achieved Diamond Life Master status!  Genny is one of our "energizer bunny" players who keeps going and going - and now has reached a very high level of masterpoint achievement in the bridge world!
Our thanks Greg Caucutt, her fine partner and a talented player in his own right.
We are so happy for Genny - and delighted to give her a round of applause!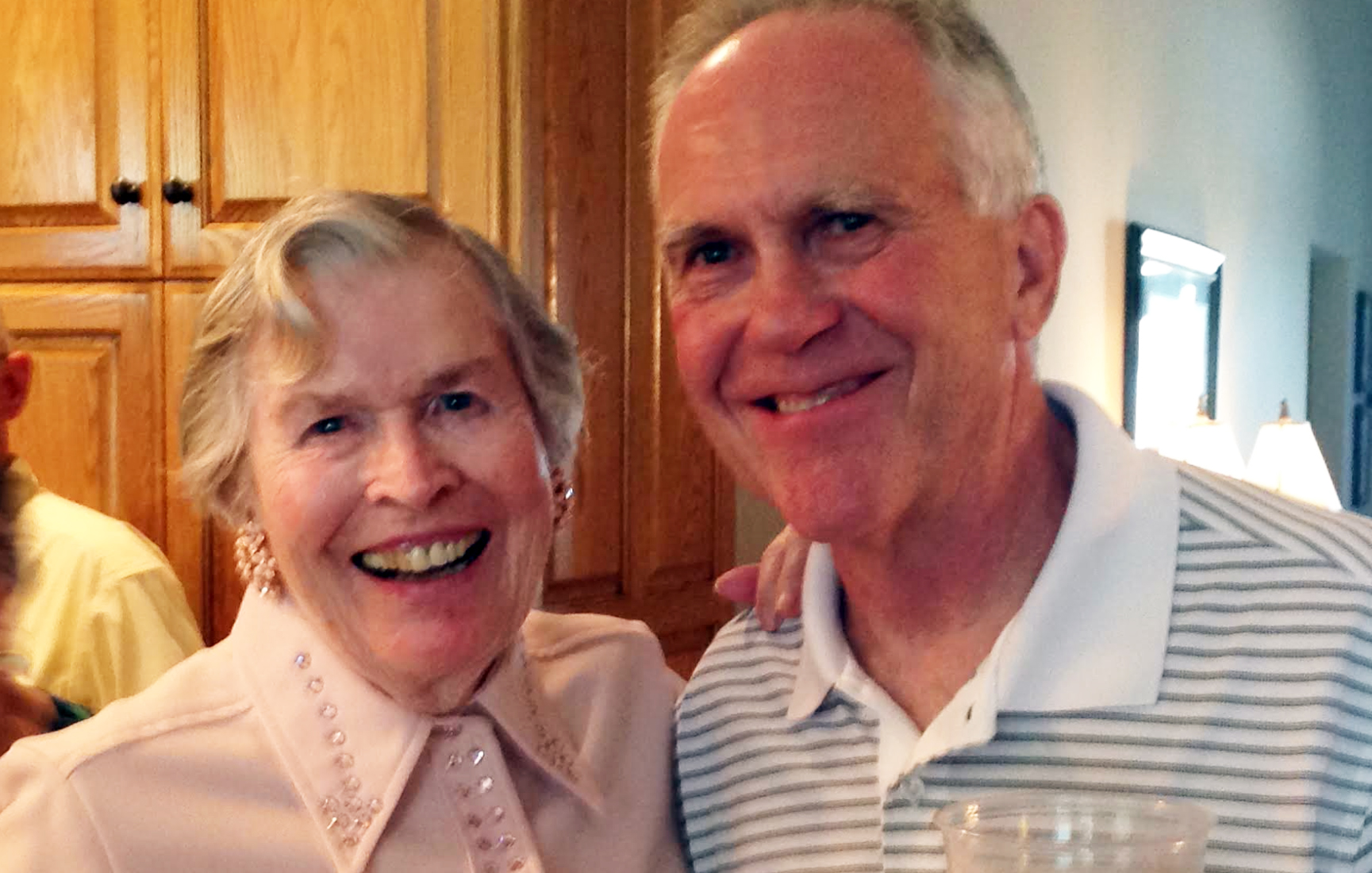 Genny Rice became our newest Diamond Life Master!  Genny crossed the line this last weekend with her longtime partner (and partner in crime) Greg Caucutt.  Celebration was with cake and a bit of bubbly.  And this nonagenarian (she says she doesn't mind if you know) is grateful to Greg (who made this milestone for her a mission of his the past few years).  She also appreciates the efforts of her other partners (and opponents) who all helped make this possible.